BioEnergy Zones - first step in transforming wastelands into productive energy assets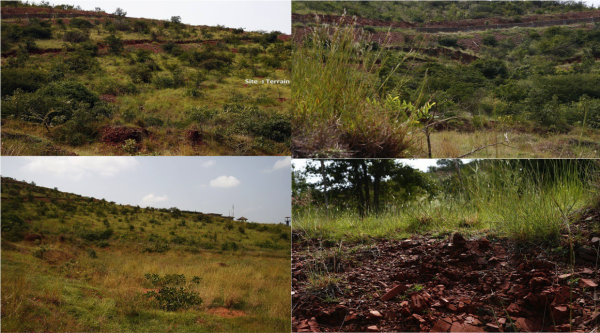 Extreme harsh terrain with gradients upto 75 degrees and very hard laterite rock with very little soil due to erosion. Temperature ranging 35° to 45° C in peak summer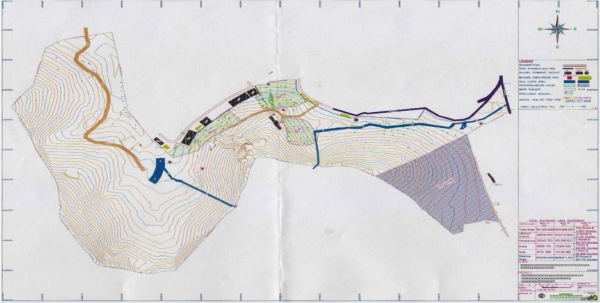 A comprehensive geo-spacial map was created post land survey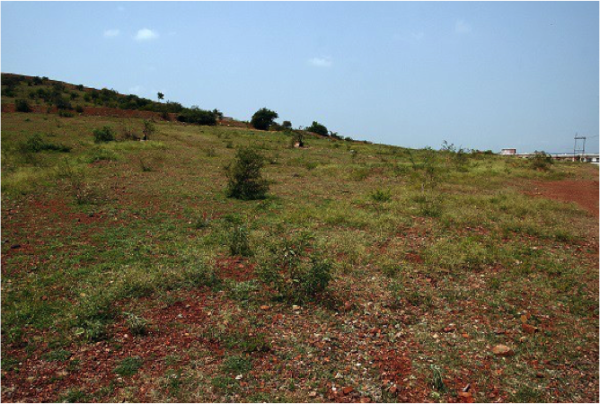 All wild trees, shrubs and bushes were cleared at site to make way for structured marking & pitting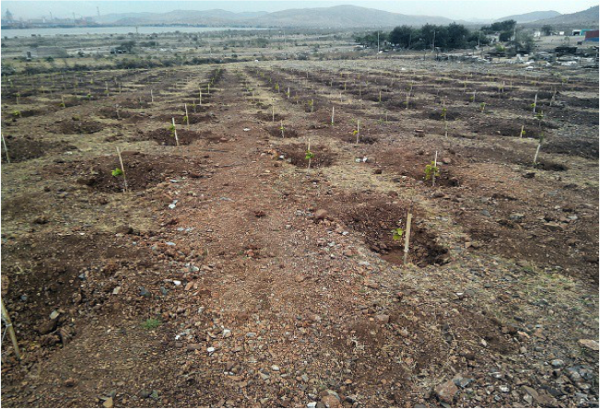 VayuSap

TM

, elite Pongamia, spaced 5m row to row, 4m plant to plant.

 

    

Using Geo-Spacial map resulted in optimum usage of available land, precise planting grid and even spacing between Saplings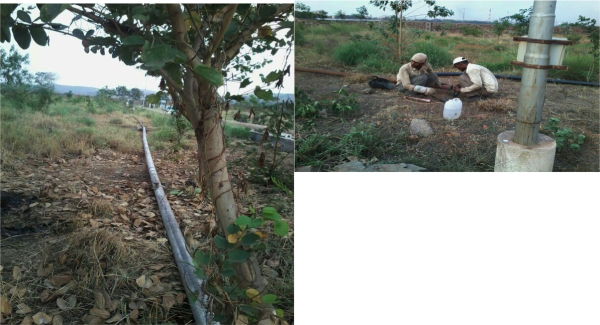 Dedicated Irrigation line of approx 500m laid out from source to storage pond at an elevation of 150m. First of the three storage pond being prepared along the 2.6 km stretch.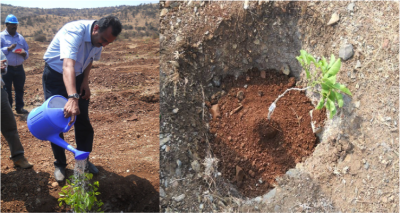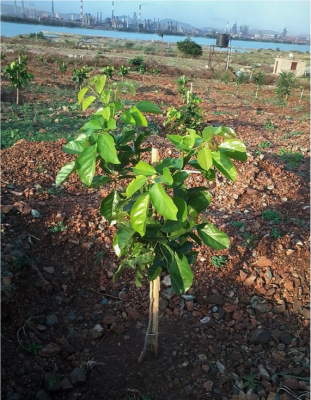 Saplings planted and at 75 days.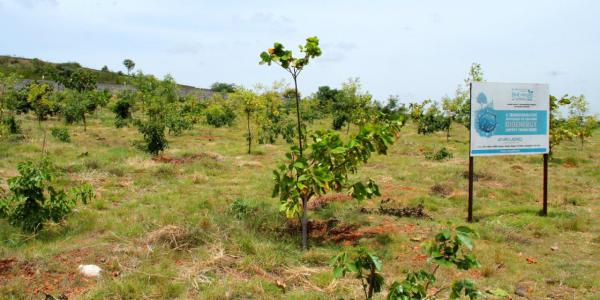 Completed BioEnergy Zone